Space Mission Analysis Branch
As a premiere space concepts and systems analysis organization, SMAB enables well-informed decision-making throughout NASA with integrated analysis and assessments of complex space systems, architectures, and portfolios based on benefit, cost, and risk. Through support of a broad set of agency customers, SMAB provides holistic insights within and across organizations that advance NASA's human exploration and robotic scientific missions.
---
SMAB Stories
Learn more about the people behind the work at the Space Mission Analysis Branch
---
Branch Core Capabilities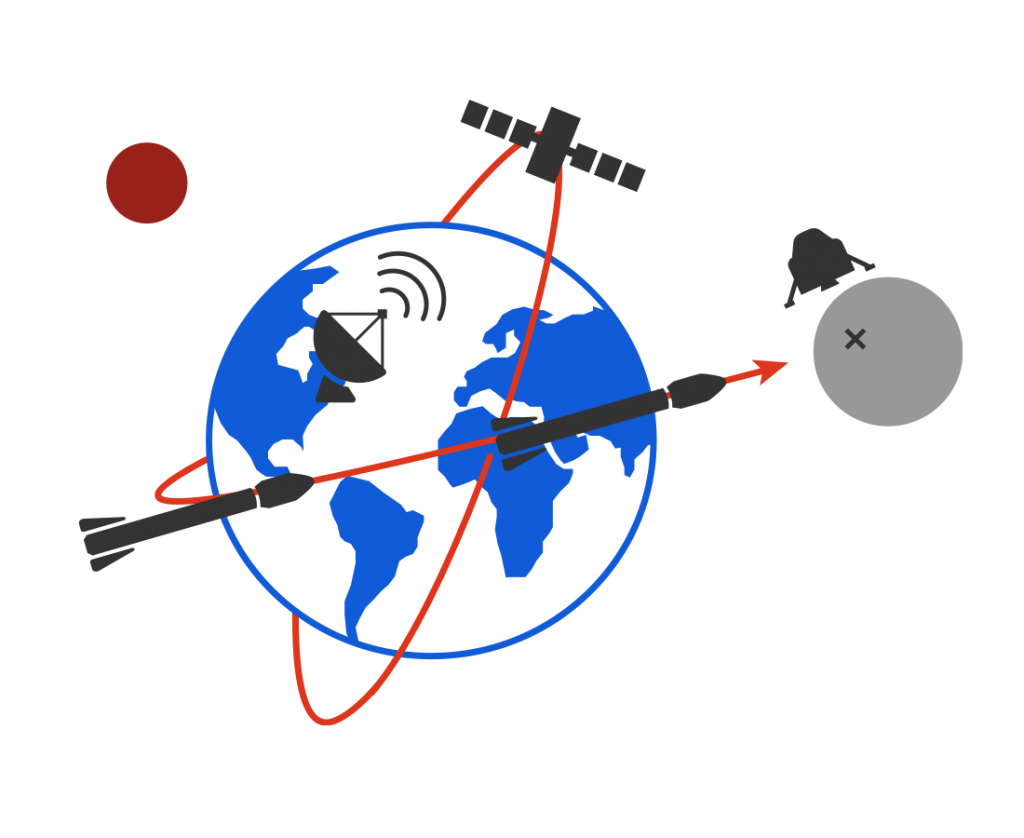 Space Concepts, Analysis, & Assessments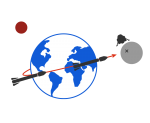 Campaigns
We evaluate integrated sequences of missions over extended periods of time against technical and programmatic objectives.
We generate comprehensive risk assessments on space system supportability and affordability.
Integrated Architectures
We develop integrated architectures that blend system and mission concepts to achieve long-term exploration, science, and technology development goals.
Missions
We design and assess end-to-end space missions using in-house and commercial off-the-shelf tools.
We provide high fidelity mission simulation and visualization for space missions to enable detailed technical analysis and public engagement.
Vehicles
We support in-depth, multi-discipline design and analysis of concepts and vehicles from pre-formulation through operations.
Decision Analysis
We apply decision analysis methods to inform NASA decision makers for activities such as portfolio characterization and prioritization, trade space exploration and down-selection of design options, and cost-benefit analysis.
We develop independent decision models to enable traceable data-driven decisions.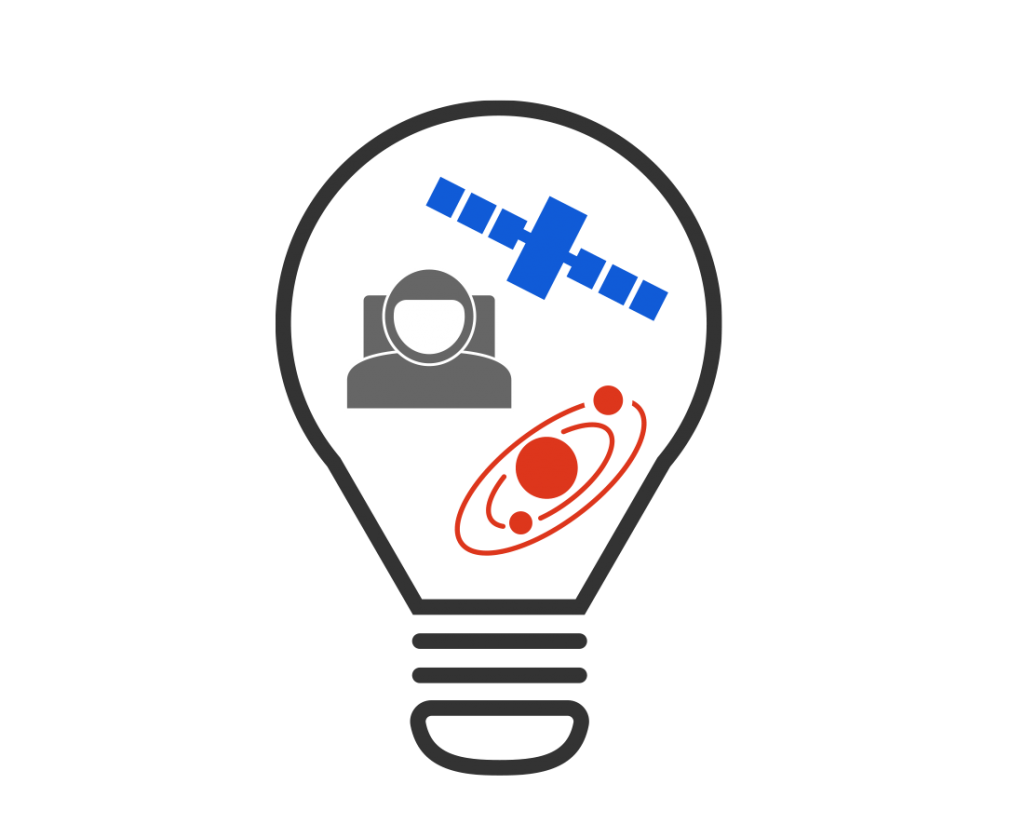 Strategic Analysis
We facilitate the advancement of organizational strategy through the development and execution of strategic frameworks.
We provide independent technical and programmatic assessments of space technology and system concepts.
Technology Assessment and Gap Analysis
We model and assess the impacts of technologies on space systems, missions, and architectures.
We characterize technology and capability needs on a system and architectural level to inform portfolio formulation and prioritization.
---
Customers