Aeronautics Systems Analysis Branch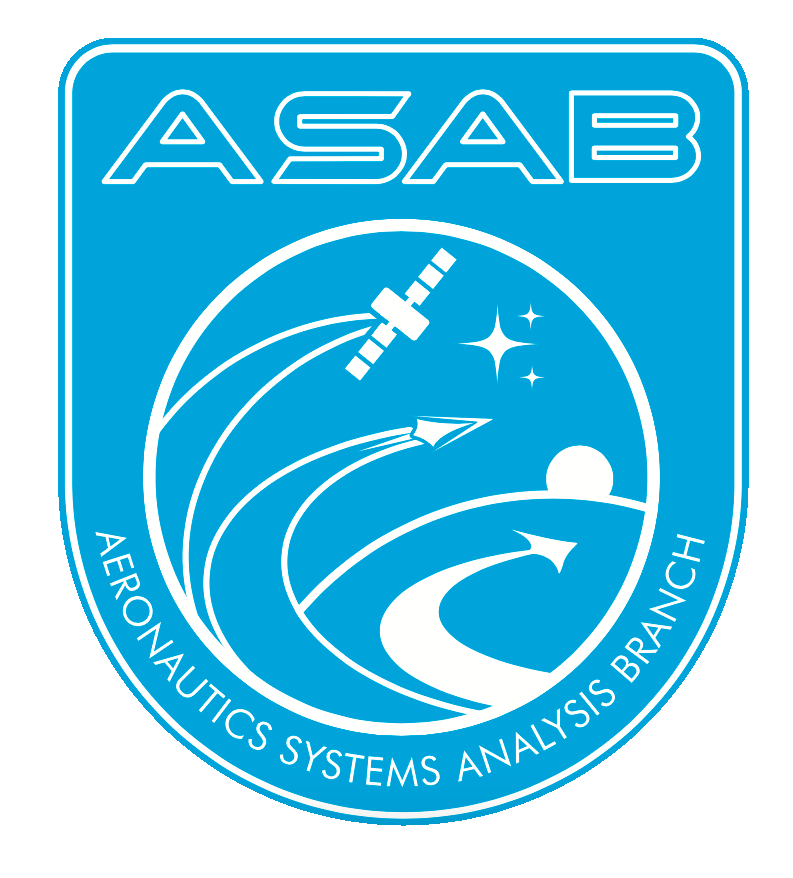 ASAB is focused on creating advanced concepts and technologies, in relation to aeronautics, to improve connectivity and save valuable resources.
ASAB does this through developing aircraft concepts, airspace and aviation safety systems analysis, aerospace systems research strategic planning, and design and analysis method development.
---
Branch Objectives
Technology Assessment
We determine the impact of a technology on a system (a vehicle or system of systems, such as air traffic management) and predict net benefit.
Scenario Based Planning
We plan airspace impacts based on a postulated sequence or development of events.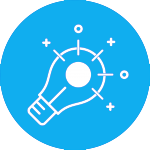 Exploratory Concepts
We develop concepts to assess the positive benefit of new ideas using desired and predetermined performance metrics.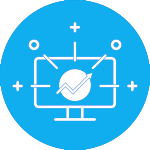 Portfolio Analysis
We evaluate a portfolio of systems and technologies to determine if they could enable future mission or systems improvements.
Strategic Roadmaps
We assist the Aeronautics Research Mission Directorate (ARMD) in the development of technology roadmaps and plans.
---
ASAB Activities
---
Our Partner