Advanced Concepts Laboratory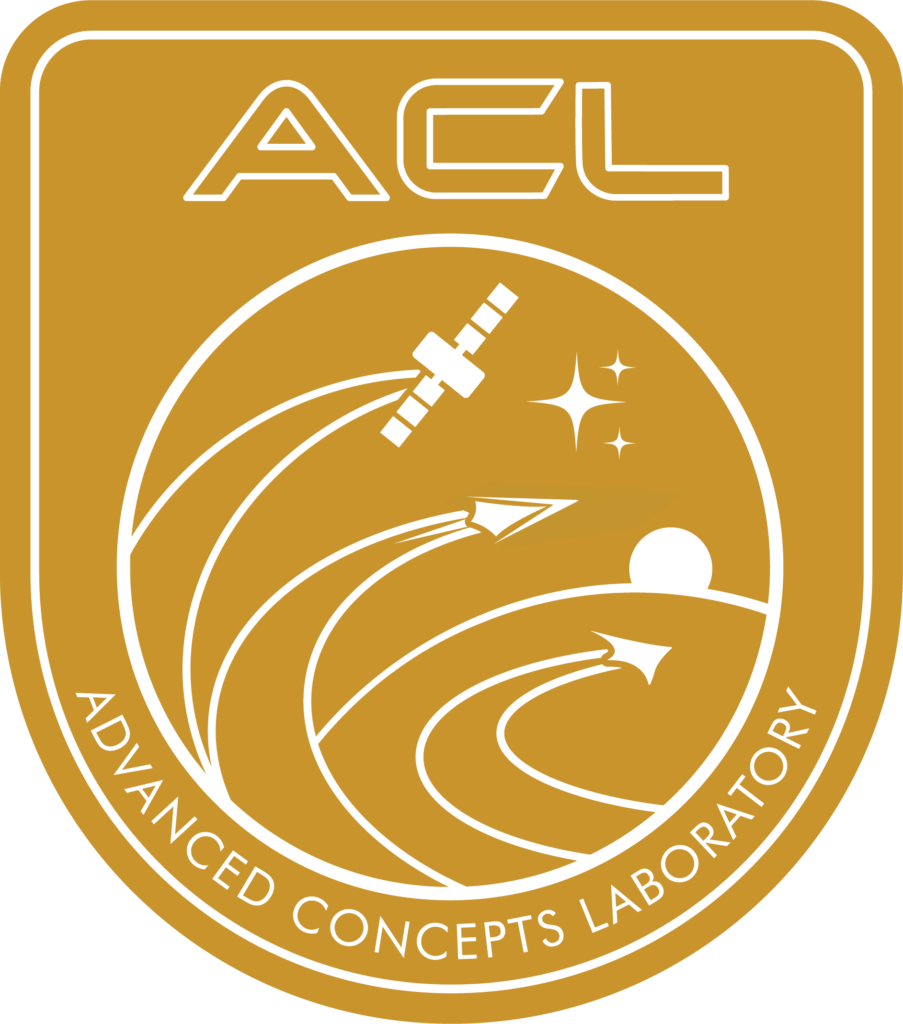 The Advanced Concepts Laboratory (ACL) is situated under the Systems Analysis and Concepts Directorate.
ACL is a digital innovation studio that gives form to NASA spacecraft, missions, and technologies through conceptual design and visualization.
Many SACD projects are supported by the ACL, including HAVOC, PEGASUS, and the Space Launch System (SLS).
---
---
Engineering Support Capabilities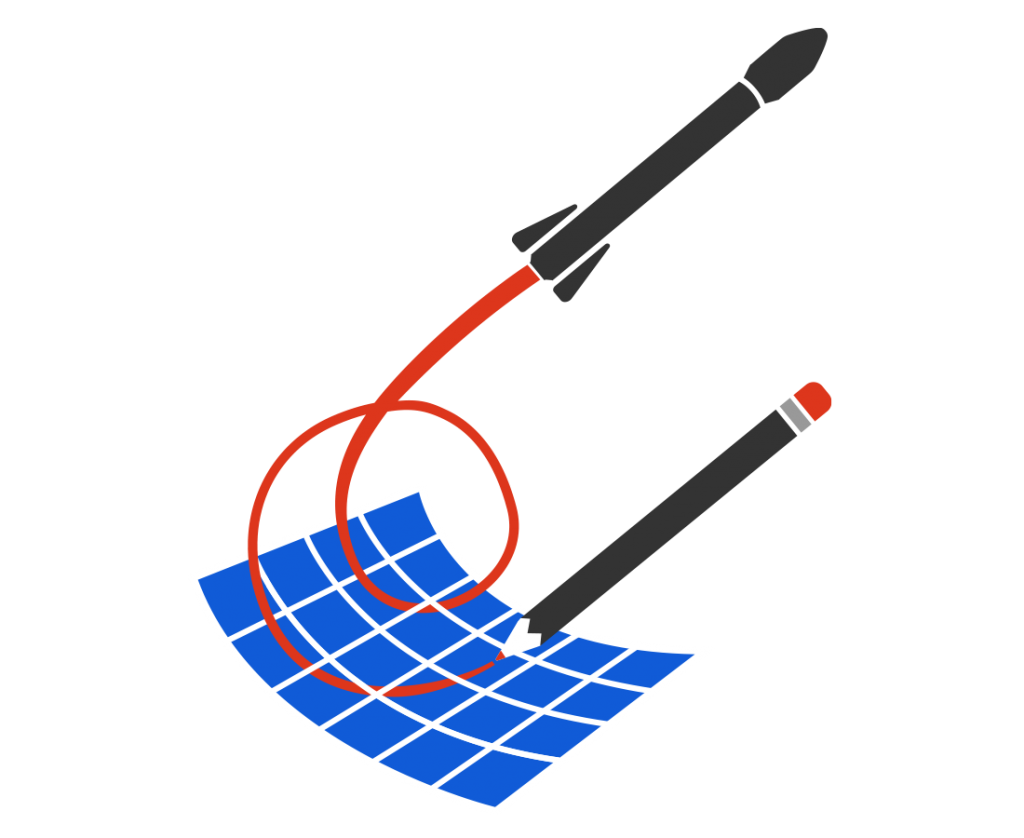 Design
Editing
Photography
Printed Materials
3D Printing
3D Modeling
CAD
Human Factors
Ergonomics
Product Design
User Interface
Technical Illustration
Concept Design
Production
Sound
Story Boarding
Script Writing
Motion Graphics
3D Animation
Interactive Applications
Mixed Reality
Virtual Reality
Augmented Reality
Visualization
Simulation
---
SACD Projects Featuring ACL Visualization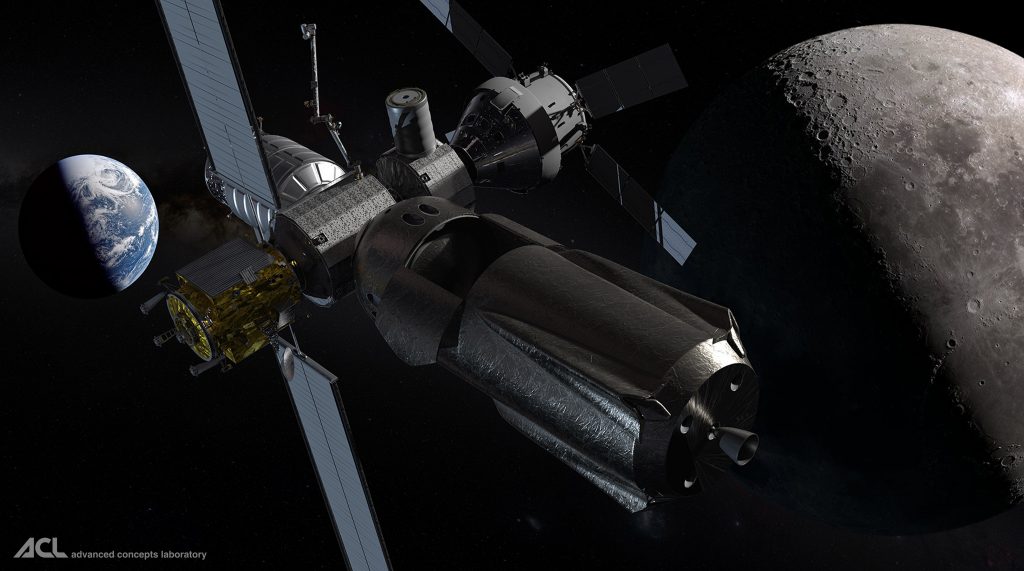 Hercules
Hercules is a concept for a single-stage vehicle capable of doing descent to and ascent from the lunar surface, transporting both crew and cargo along the way. The vehicle could serve as the transportation system between Gateway and the Moon for future exploration missions.
HAVOC
The High Altitude Venus Operational Concept, or HAVOC, was a pre-formulation concept for exploring the atmosphere of Venus with a crewed airship. After exploring the atmosphere, the crew would return to Venus orbit (seen here) to rendezvous with their return vehicle.
X-57 Maxwell
NASA's X-57 Maxwell is an all-electric experimental aircraft designed to demonstrate multiple leading-edge technologies. The goal of the X-57 is to demonstrate that an all-electric airplane can be more efficient, quieter, and more environmentally friendly than traditional gas-powered airplanes.
---
ACL Projects
---
Augmented Reality and Virtual Reality