HL-20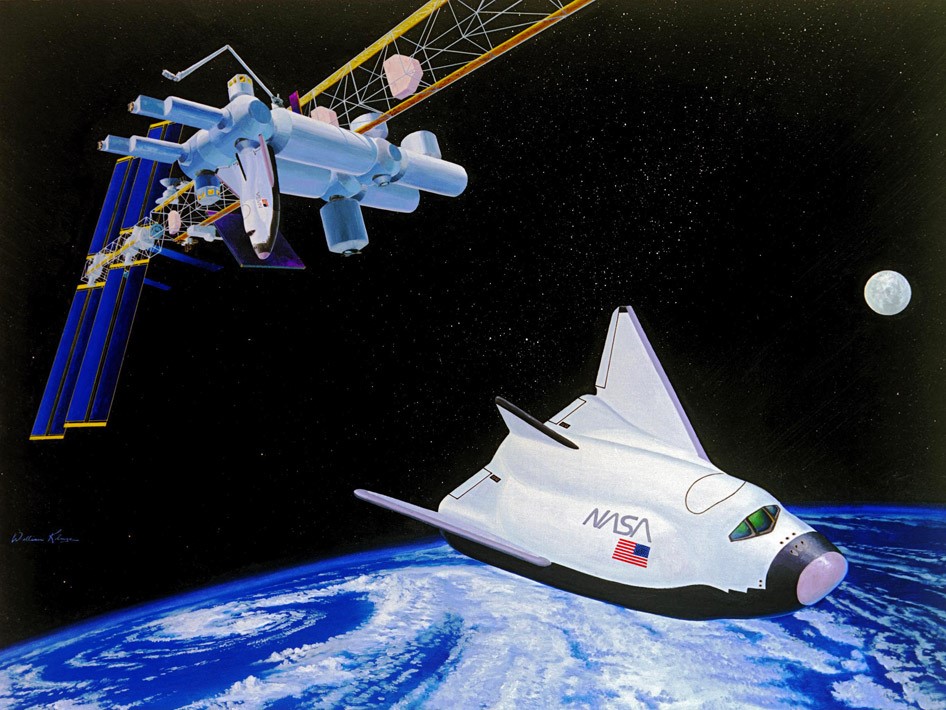 Activity Summary
Status:
Archived
The HL-20 is a spaceplane concept studied by VAB for over fifteen years. The design utilizes a lifting body configuration, which could make a conventional runway landing on return from orbit. The lifting body also allows for lower entry heating and acceleration as well as an increased cross-range when compared with capsule-type vehicles.
Lifting Body Design and Capabilities
The design is modeled after a Soviet Union experimental spaceplane, the BOR-4. It was discovered by spy planes flying above the Indian Ocean in 1983. It exhibited a very good shape for Earth re-entry, so VAB began studying the plane at NASA Langley. They designed the concept for the HL-20 as a candidate for the Personnel Launch System (PLS) spacecraft and as a complement to the Space Shuttle launch capability. VAB believed the HL-20 could achieve low-cost space transportation while improving maintainability and flight safety. They also wanted a vehicle that could be attached to the Space Station that would provide an assured crew return capability in an instance of a mechanical or medical emergency.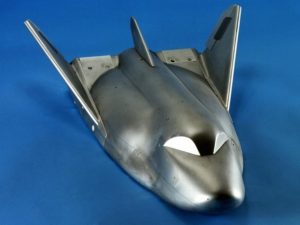 VAB Partnerships
VAB has collaborated with other research groups at NASA Langley to further refine the design to include extensive wind tunnel testing, reentry trajectory design, and piloted landing simulations in the full-motion cockpit facility where numerous Space Shuttle astronauts have tested the HL-20.
NASA Langley has worked with others for further research and development of the HL-20. They contracted Rockwell International in 1989 to perform an in-depth study and assessment of the HL-20 and PLS design. Lockheed Advanced Development Company also began a study in 1991 to determine the feasibility of developing a prototype and operational system.
In 1990, students from North Carolina State University and North Carolina A&T built a full-scale model of the HL-20 with guidance and requirements from NASA Langley. After it was completed, Langley volunteers wearing flight suits and helmets began human factors research testing of the model. They wanted to assess the crew ingress and egress operations, assess crew volume and habitability arrangements, and determine visibility requirements for the crew during critical docking and landing operations. The results of this study showed where human factors improvements of the HL-20 were needed.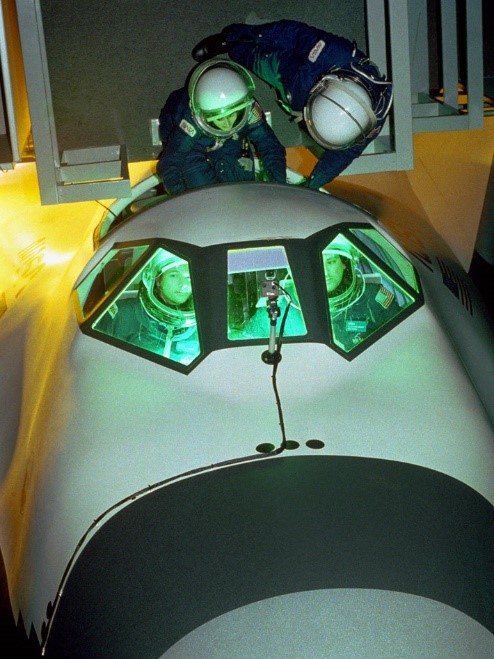 Legacy
The HL-20 is now an archived study for NASA, but the research and development work was transferred to the Sierra Nevada Corporation to begin the Dream Chaser Program in 2006. The Dream Chaser is based on the HL-20 lifting body design and it will resupply the International Space Station with cargo and they plan on carrying crew in the future.
---
Further Reading