Vehicle Analysis Branch
VAB focuses its expertise in designing and evaluating revolutionary aircraft, launch vehicles, and spacecraft to enable advances in aeronautics and space exploration.
VAB supports decision makers by providing independent analysis and evaluation of vehicle system concepts and vehicle design.
---
Branch Objectives
Life Cycle Analysis and Uncertainty Quantification
We support experimental and operational flight vehicle projects through in-depth multidiscipline design and analysis.
We assist tactical decision-making via requirement sensitivity evaluations.
Technology Assessment and Portfolio Analysis
We provide concept development, technology assessment, and system innovation for high speed flight vehicles in any atmosphere and for end-to-end transportation systems.
We perform a non-advocacy role in the independent evaluation of proposed system requirements, hardware technologies, and individual vehicle and system concepts.
Concept and Trade Analysis
We perform preliminary design and analysis of aerospace transportation system concepts.
We evaluate technical trades or trends in vehicles.
We formulate original and innovative transportation architectures that enable effective space exploration.
---
VAB Projects
Space Launch System
Orion Crew Module
Hypersonics
---
Our Partners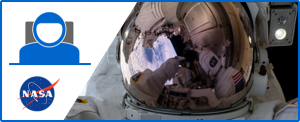 Human Exploration and Operations Mission Directorate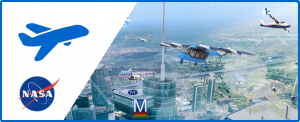 Aeronautics Research Mission Directorate
Space Technology Mission Directorate