Cost and Affordability Analysis
Project Summary
Status:

Active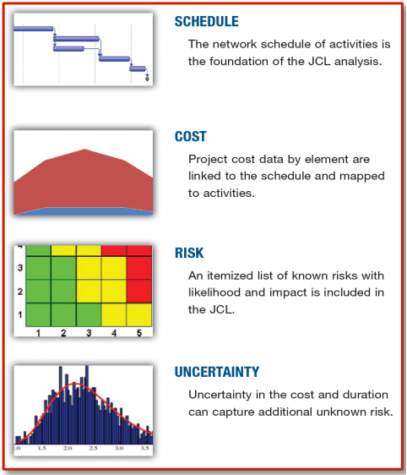 SMAB and SACD recognize that to effectively assist decision makers in making the most informed decisions possible, the benefits, economic costs, and risks of alternatives must all be assessed. It is the primary responsibility of the SMAB/SACD Cost and Affordability Analysis team to assess the economic costs of these alternatives.
To successfully perform this function, the team conducts analysis in support of:
Concept/formulation studies
Integrated campaign/architecture affordability activities
Independent Assessments (proposals and directed work)
Proposal evaluations
In the course of completing this work the Cost and Affordability Analysis team works with multiple customers both at Langley Research Center and across the Agency, which includes support of all NASA Mission Directorates (HEOMD, SMD, ARMD, and STMD).