Marie Ivanco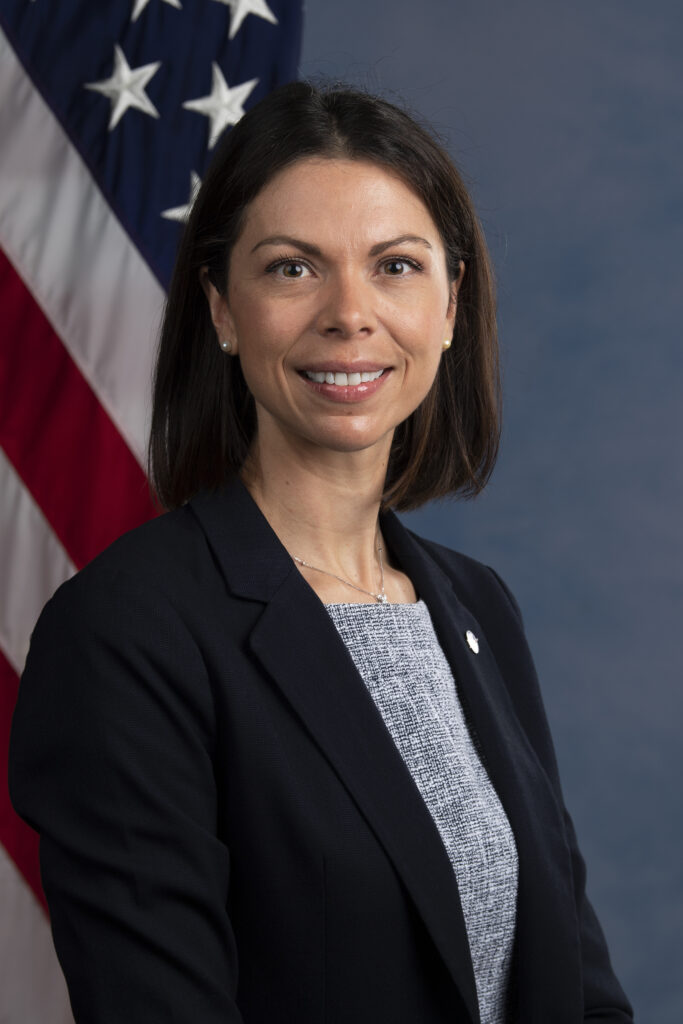 Title: Senior Team Lead, Science
Technical Focus Area: Strategic Analysis
Missions/Projects: Science Strategic Analysis
Study Topics/Expertise: Decision Science, Systems Analysis
Marie Ivanco is a Senior Aerospace Engineer in the Space Mission Analysis Branch, where she co-leads a team that provides strategic and mission analysis for NASA's science missions. Her work encompasses many aspects of space mission design and analysis, with a special focus on Decision Science applied to aeronautics projects.
Ms. Ivanco started her career at NASA Langley in 2014 as an analyst, prior to becoming co-lead and mission analysis lead for the MESCAL lidar study, a joint study between NASA and the Centre National d'Etudes Spatiales (CNES). From 2018-2021, Ms. Ivanco led the definition and implementation of a novel assessment method for the candidate architectures of the Aerosols, Clouds, Convection, and Precipitation (ACCP) study, precursor to the Atmospheric Observing System (AOS) mission. She also initiated the tailoring and application of this method to the Surface Deformation and Change study.
Ms. Ivanco currently supports the development of Strategic Analysis products for NASA's Science Mission Directorate and for NASA's Earth Science Division. She is also currently contributing to the development of a probabilistic risk assessment method to address laser eye safety for spaceborne and airborne lasers.
Awards
Exceptional Achievement Medal
Early Career Achievement Medal
Group Achievement Award, Advanced Near Net Shape project
ODU Faculty Award for Excellence in Mechanical Engineering
UVA Center for Global Health award
Education/Professional Experiencess
M.S. Mechanical Engineering, Highest Honors – Old Dominion University, Norfolk, VA
M.A. International Public Management / International Law, Valedictorian – University of La Sorbonne Law School, Paris, France
B.S. Mechanical Engineering, Highest Honors – Old Dominion University, Norfolk, VA
B.A. Political Science and Foreign Affairs, Honors – Institut d'Etudes Politiques, Lyon, France
Publications
ResearchGate profile