Kevin Earle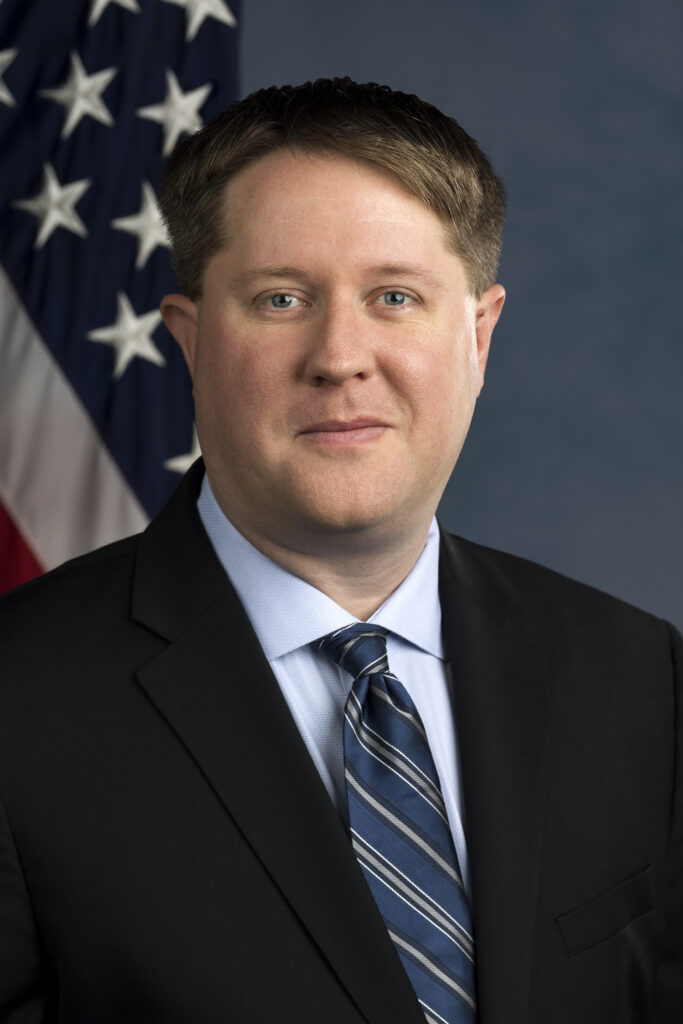 Title: Branch Head, Space Mission Analysis Branch; Exploration Architecture Portfolio Lead, Space Technology & Exploration Directorate
Mr. Kevin Earle currently serves as the Branch Head of the Space Mission Analysis Branch (SMAB) for the Systems Analysis & Concepts Directorate, and the Exploration Architecture Portfolio Lead for the Space Technology & Exploration Directorate. In these roles and as an assistant branch head in SMAB, he has overseen Langley's decision analysis and space systems analysis portfolios since 2018.
Prior to these roles, Mr. Earle led the center's decision analysis capability, which he co-founded in 2012, supporting a range of activities for the Office of Administrator, Langley Office of Director, and other Langley organizations. During this period he also provided strategic integration support to the Aeronautics Research Mission Directorate (2015), Langley Research Center (2015-2016), and the Space Technology Mission Directorate (2016-2018). Prior to 2014, Mr. Earle performed a variety of mission concept development, technology portfolio, and campaign analysis for the campaign and architecture studies within the Exploration Systems Mission Directorate, and mission analysis assessment activities for the Science Mission Directorate.
Mr. Earle received his undergraduate degree in Aerospace Engineering from Virginia Tech in 2005. He has received the NASA Exceptional Achievement Medal for his contributions to Langley's strategic integration efforts.