Benjamin Merrel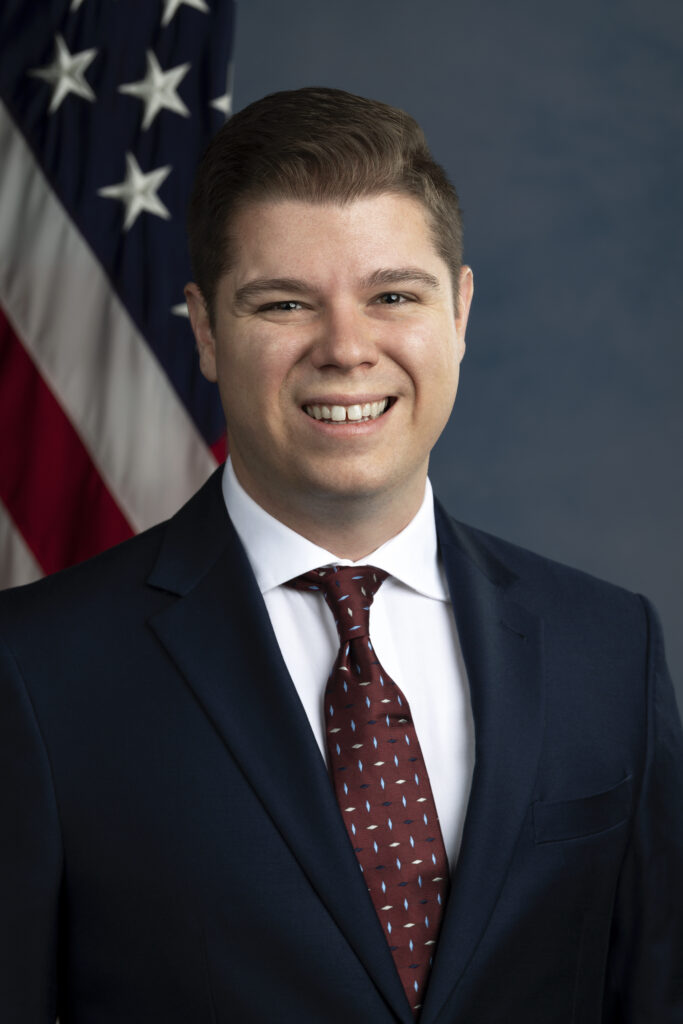 Title: Aerospace Engineer
Technical Focus Area: Integrated Mission and Performance Analysis
Missions/Projects: Moon to Mars, Artemis, Human Landing System
Study Topics/Expertise: Human Exploration Campaigns and Architectures, Multi-disciplinary Design, Optimization, and Analysis, Simulation Development
Benjamin Merrel is an Aerospace Engineer in the Space Mission Analysis Branch at NASA's Langley Research Center. Mr. Merrel's work at NASA is focused on multi-disciplinary analysis and optimization of crewed space mission concepts, including probabilistic analyses and risk quantification. Prior to joining NASA, Mr. Merrel worked at SpaceWorks Enterprises, Inc. with a focus on conceptual and preliminary design analysis for hypersonic flight vehicles, space launch vehicles and small satellite platforms. During his tenure at NASA, Mr. Merrel has supported Moon to Mars integration, Human Landing System analysis, technology portfolio and capability integration, and various simulation development activities.
Education/Professional Experience
B.S. in Aeronautical and Astronautical Engineering, Purdue University, 2017
M.S. in Aerospace Engineering, Georgia Institute of Technology, 2022
Aerospace Engineer, SpaceWorks Enterprises, Inc. (2017-2020)
Publications
Bradford, J., Merrel, B., "Benefits and Approaches of Artificially Inducing Gravity in Deep Space Habitats Utilizing Torpor," 69th International Astronautical Congress, Bremen, Germany, October 2018
Merrel, B., Williams, C., Bradford, J., "Reducing the Cost of Long-Duration Human Spaceflight with Torpor-Inducing Transfer Habitats," 70th International Astronautical Congress, Washington D.C., United States, October 2019
Merrel, Benjamin A., Jonathon D. Chrone, James A. Dempsey, Shaun A. Deacon, and Michelle L. Nadeau. "A Methodology for Reliability Assessments of Arbitrary Satellite Constellations." In ASCEND 2022, p. 4204. 2022.
Hobbies/Interests
Data Visualization & Data Storytelling, Hiking & Outdoor Adventures, Specialty Coffee, Board Games, Siberian Husky Rescue